Theo Kavieris
Theo Kavieris has been an Australia-wide recognized Physiotherapist for over twenty years. Theo started The Summit out of his passion for health and wellbeing. He is a trained professional with a Bachelor of Applied Science (Physiotherapy) from the University of Sydney and has a special interest in integrating therapies like Cranio sacral therapy and Acupuncture.
Theo has a long list of achievements in his career, some of which include:
Toured as Physiotherapist to the Australian National Track and Field Team and the Australian National Junior Commonwealth Games Team
Physiotherapist at the World Junior Athletics Championships and The World Junior Wrestling Championships
Consultant Physiotherapist to international triathaletes
In his junior years was an Australian Representative in the High Jump
Theo has also trained many physiotherapists in his time as the principal at The Summit, sharing his knowledge and passion for wellness.
Theo has also innovated a product to assist in retinal surgery recovery, which is an Australian first in its category. Please visit www.vitrectomy.com.au for more information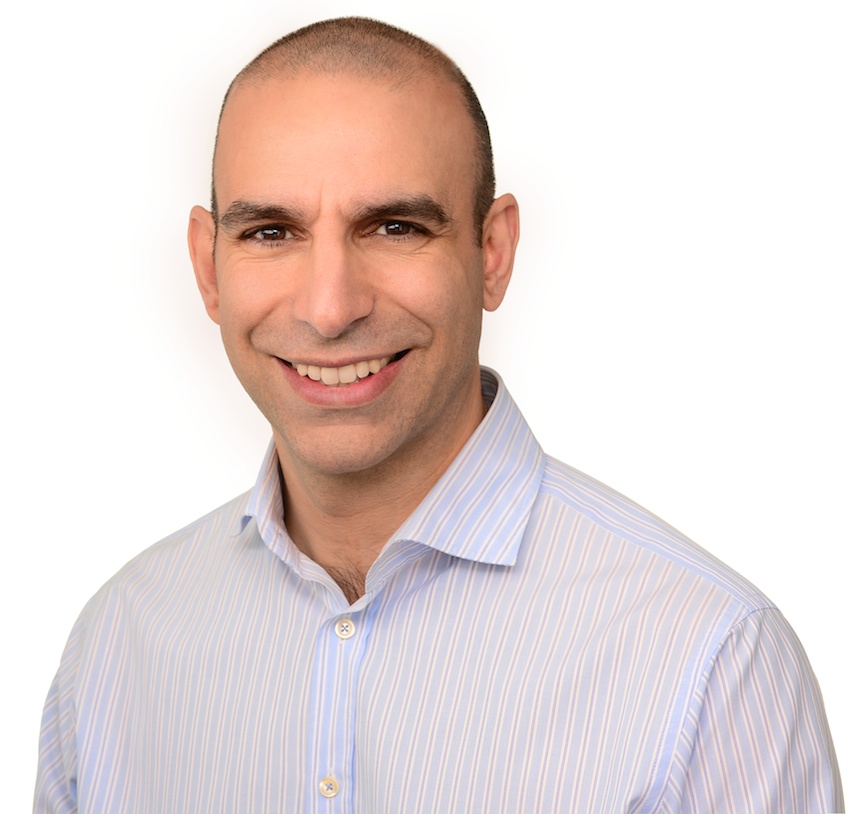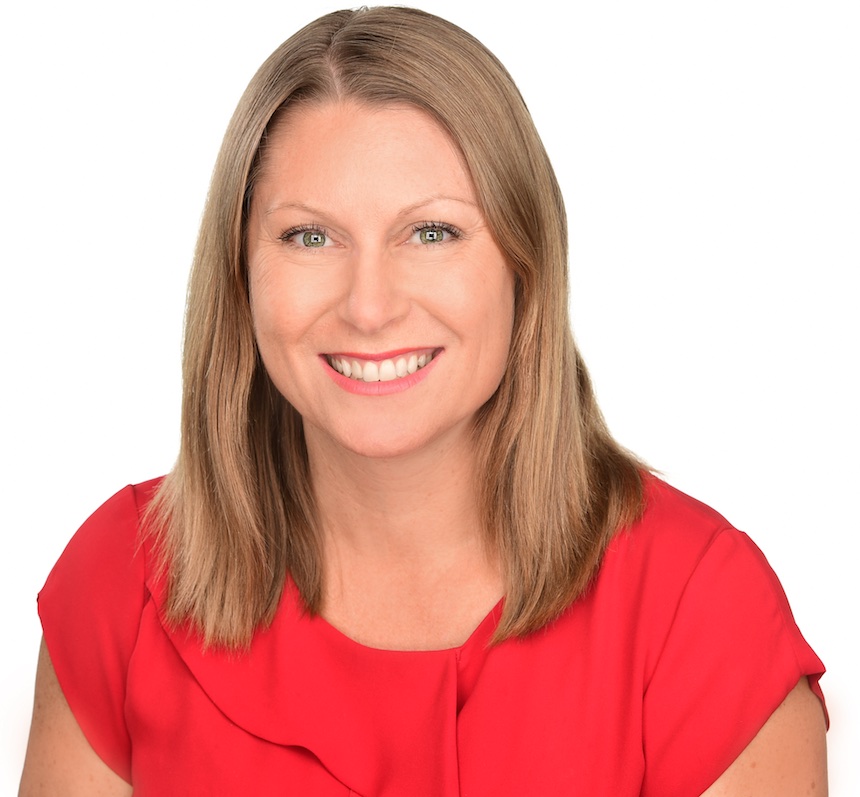 Ivan, Kevin, Georgie and Ami
Our four receptionists are happy to help with any questions you may have.